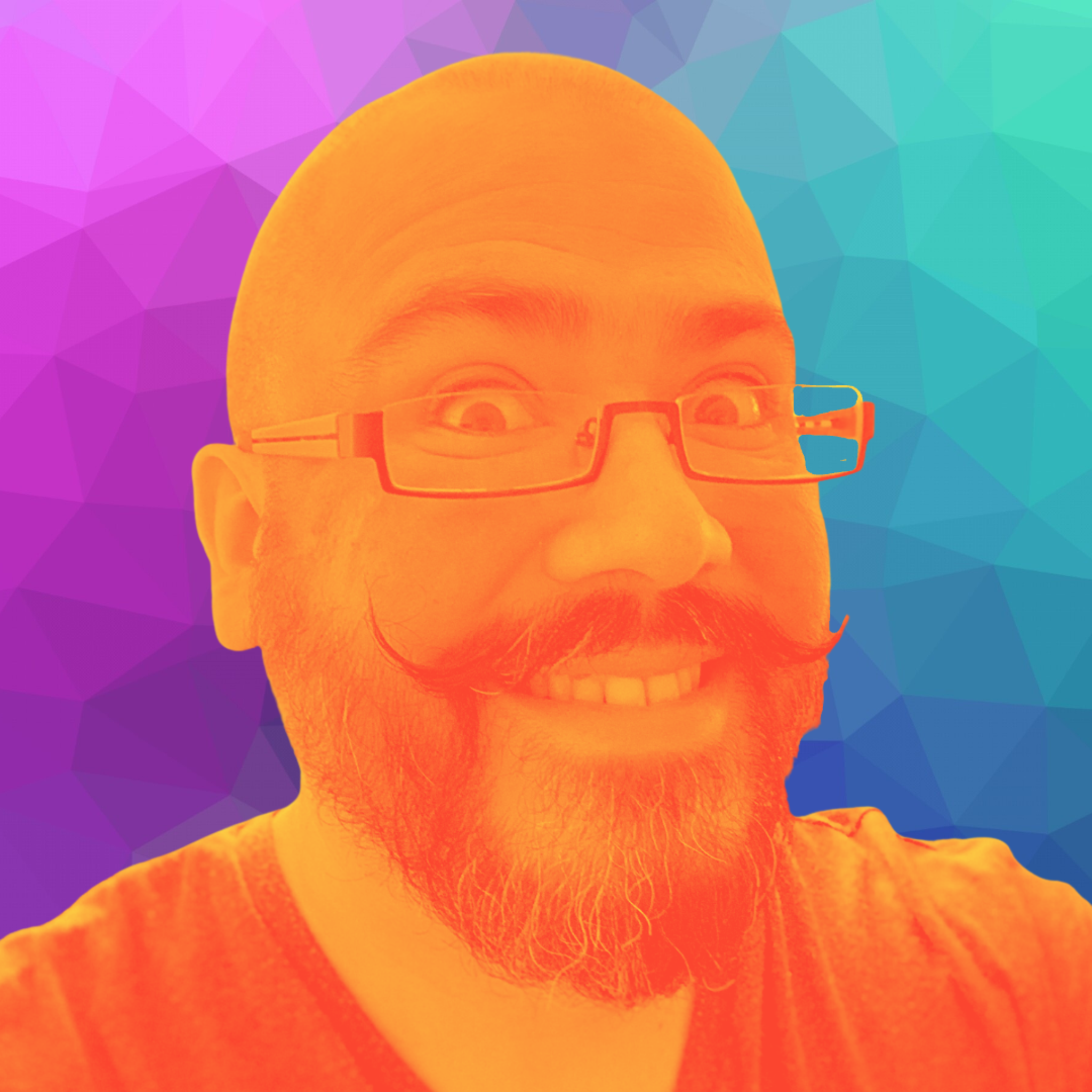 Hey! Hello there. My name is ARPar. My friends call me Harold. I'm 39 years old and as far as I can remember, I've always been making music as a child first, then as a hobbyist. Well… except for the last 10 years, but that's another story. 😅
I'm the father of three wonderful boys. I didn't get the manual to make daughters. I'm happily married to a smart and sweet woman who has been sharing my life for 18 years now.
I enjoy most types of music but I really crave for LoFi, Ambient, Chillhop, Instrumental Hip-Hop, a little bit of rap or even hard rock 🤘 and quite a bit of cinematic and classical music. As I said, my tastes are quite eclectic.
I hope you will enjoy what you read and hear here.
Live long and prosper. All the best! 🙌